Tuscany vacations: parks
Tuscany is one of the greenest regions of Italy. Its protected areas, that cover almost 10% of the region, consist of three National parks: the Tuscan Archipelago National Park, National Park of Casentino Forests (incorporating Mount Falterona and Campigna) and the National Park of the "Appennino Tosco-Emiliano". A Tuscan holiday means a holiday in nature.
Tuscany vacation: museums and art
One could think of Tuscany as one vast museum spread over the entire region, composed of more than 450 museums and monuments, over 3500 churches, and more than 300 archaeological sites. Covering Archaeology and Art: from the Middle Ages to the Contemporary, Science and Nature, here are some of the museums that you cannot miss during your Tuscan vacation: In Florence the Uffizi Gallery, the Bargello, the Galileo Galilei Museum of the History of Science, the National Archaeological Museum, National Gallery of Modern Art, and the Museo Casa Vasari. In Arezzo, the Museo delle Statue Stele in Pontremoli, the Pinacoteca Nazionale of Siena, Museo Pecci in Prato, and the Museo dell'Opera del Duomo in Pisa, just to mention a few of them.
Tuscany vacation: eating in Tuscany
A Tuscan vacation also means delicious food. Its cuisine is renowned worldwide for its quality and strong attachment to traditional dishes. Delicious entree dishes such as pasta, seasoned with a variety sauces, tasty meat dishes, including the outstanding "Bistecca alla Fiorentina"; and served with the typical unsalted Tuscan bread are ham, pecorino cheese, olives and salami, etc. There are also delicious fish dishes as the whole coast is filled with seafood restaurants serving a multitude of delicious dishes, and among these we must recccommend "Livornese fish soup"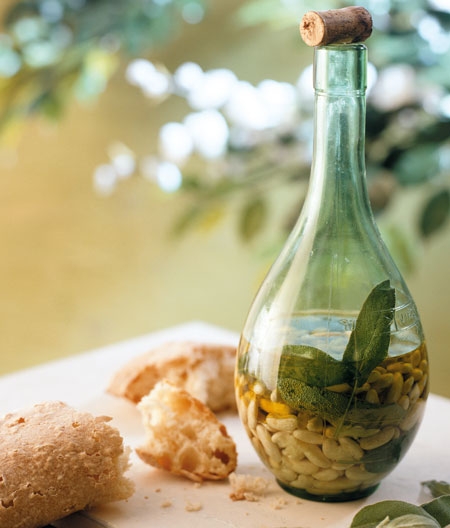 Tuscany: a workmanlike region
Tuscany vacation: wine
In any Tuscan vacation you will be surrounded by oceans of wine. While in Chianti country, there are many places where you can taste the precious Chianti DOC and DOGC, sold in its characteristic "fiasco": - the narrow-necked bottle with a large body covered with straw.
Tuscany vacation: Medici villas and mansions
Tuscan history is inextricably linked to the Medici family, and still today scattered throughout the region are the mansions and villas they once owned. They loved to spending their time in Tuscany. We could almost say that the Medici used to live in a permanent Tuscan vacation. The Medici villas are rural architectural complexes acquired between the 15th and 17th centuries. These Villas, represent, not only places of leisure and entertainment, but symbolise the Medici's power. From the Mugello area, from which the Medici family originated, their palaces and villas are spread throughout all the Region. Many are essentials to be visited. Villas often include museums and fabulous gardens like those of Poggio a Caiano, Artimino, Castello, and the villa "La Petraia", etc.
Tags: vacanze, Toscana, VacanzeToscana, Tuscany, Holiday, Vacation, natura ambiente